The Nokomis Advisory Team
Our team is focused on helping you safely and confidentially sell your business.
Welcome to Nokomis Advisory Services.
Transforming lives through business transitions: Elevate your exit strategy for more profits and success. Explore "Large Exits for Small Businesses™" for future growth and selling opportunities.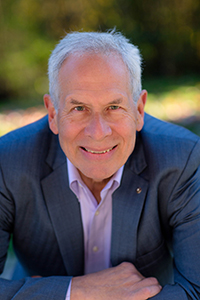 John Martinka
Co-Founder and Managing Member
John Martinka is known as The Escape Artist® because of the work he does helping clients escape their current situations.
John is the author of four books on business buying and selling and has helped well over 150 clients get their deals done.
More About John Martinka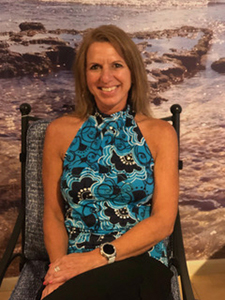 Jessica Martinka
Co-Founder
Jessica has a wide and varied small business background and uses those experiences to help our clients. She loves the market outreach, talking to business buyers, and helping them put a deal together.
More About Jessica Martinka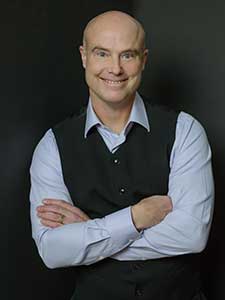 Ben Morley
Associate
With over three decades of transformative leadership experience, Ben is relentlessly focused on achieving our client's goals throughout their desired exit strategy.
More About Ben Morley
Are you ready to sell – sooner not later?
The Wall Street Journal said only 10% of businesses are prepared to sell for maximum value. You can do better.
Those not prepared will "Likely sell at a discount" (Kiplinger) so let us help you create a large exit for your small business.™
If selling is a few years away now is the time to take action because there's a demographic change driving the market (a lot of owners getting older) and you want to be ahead of the curve. Not having an exit strategy means you have no strategy. Working hard for an income is great. Working hard for an income, legacy and a large upside is even better.
Also consider growth by acquisition. Larger businesses sell for a higher multiple or earnings and it's a double benefit – higher income and a higher multiple.
Learn More About Exit Planning
Let's Start a Conversation
Feel free to fill out the form below or give us a call at  425-515-4903
The phone number in our books is no longer active. Please use the number above.
We look forward to working with you!
"We appreciated the fact that John is very knowledgeable in his field and we felt very confident with his help. We recommend John's services to anyone selling a business. His fee is well worth it. His service is excellent."

Richard and Judi MacIntosh

Print Media
"My business partner and I decided we needed a change. Despite our amicability, the question of business value and terms of the purchase became a matter of disagreement.
We both came up with our own formulas for valuation. We were going nowhere fast and the business began to suffer. Upon your agreement to help us the immediate forward movement provided a sense of relief. You guided us through the choppy waters of our business deal, giving us the ability to move on and still remain friendly."

Jay Stilwell, President

Seattle Publishing
"I just wanted to take the time to thank you again for your efforts. You are professional; you are honest; and you are efficient. As you know,I do lots of legal work in the acquisition and sale of businesses. I work with a lot of brokers and other people involved in the marketing of businesses for sale. You really stand above the others in your line of work. Thanks again for all your efforts."

Michael Larson, Attorney (and seller of a family business)

Seattle, WA
View More Testimonials